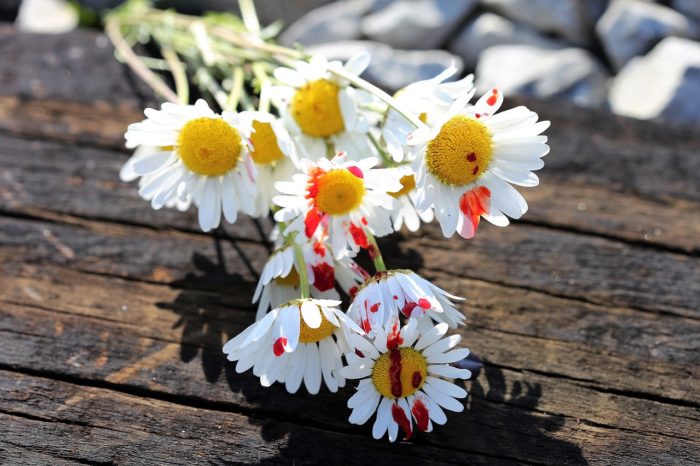 Over the past few weeks, a series of crazed gunmen took the lives of more than 30 innocent people in three separate mass killings in the United States. Among the dead were multiple children. Of course, children dying, in and of itself, is not a particularly newsworthy event. Children die every day, from disease, hunger, accidents and, yes, violence.
Tragedy, unfortunately, is a part of nature, which we know and understand in our heart of hearts. But religion, as framed by Christianity, Islam and Judaism, would have us believe otherwise. They would have us believe that there is an all-powerful, loving God, that watches over us and, even when we see tragedy, it's only because we don't understand God's plan. And in the wake of such tragedy, the usual response from the religious community is to offer 'thoughts and prayers' to those affected, as if that is somehow compensation for those who are suffering. If there's an all-powerful, loving God watching over us, how can it be that bad things continuously happen to good people?
There is nothing more gut-wrenching than a child being taken from their loving parents, parents that nurtured that child from birth, with hopes for its future of a life of happiness and fulfillment. To tell a parent that they just don't understand God's plan, that somehow their dead child is in a better place, is empty consolation. We're better off just coming to terms with the fact that in nature, bad things do in fact sometimes happen to good people, but also with the understanding that humans (not God) can take steps to reduce the number of those bad happenings (by reducing violence, disease, hunger and accidents).
The question of God is perhaps best summed up by one of our favorite quotes by the famous Greek philosopher Epicurus:
"Is God willing to prevent evil, but not able? Then he is not omnipotent. Is he able, but not willing? Then he is malevolent. Is he both able and willing? Then whence cometh evil? Is he neither able nor willing? Then why call him God?"